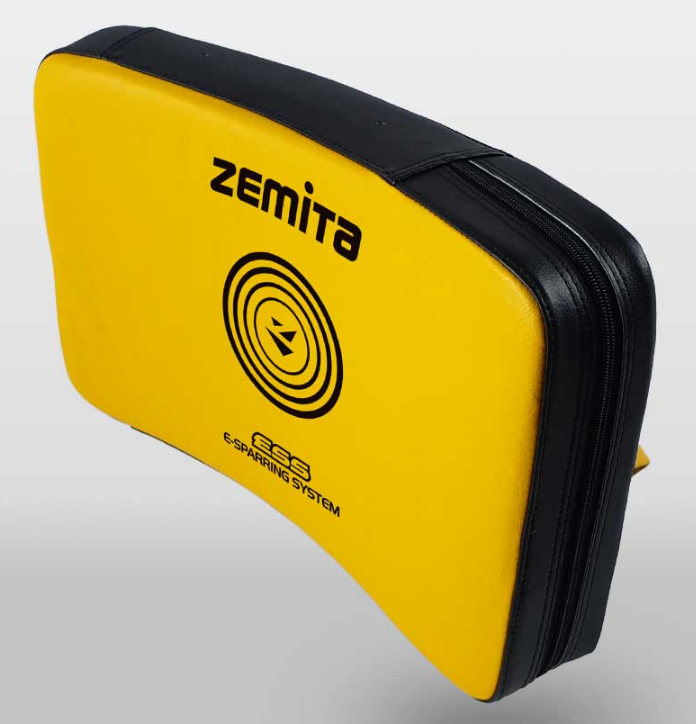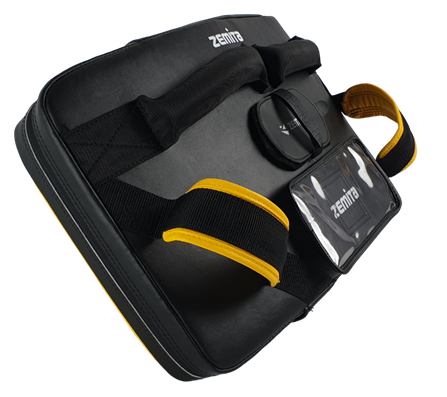 Impact sensor is embedded in the front center

Transparent Mobile Phone Case

Model No: ZKM-01-QC

Size:

48 X 30 X 9 cm

Box Size:

51 X 31 X 16.5 cm

Weight: 800g / 1200g (incl. box)
Sensing Area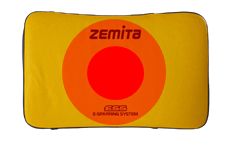 Recommended Ages by Sensitivity

Warranty
Sensor: 1 year

Sensor cable, connector, sponge(foam) & outer cover have no warranty and can be replaced only if defect is found within 15 days from the purchase date

Please note that damage caused by user's carelessness and misuse is not covered under warranty.
Caution
This is not for measuring the full power.

If you hit this product with excessive force, the shock absorbing sponge will deform and its life will be shortened.

This may also affect the sensitivity of the sensor.